Taking care of your data is one of the many things you need to do if you want to survive in this modern world (and have your data intact). People store a lot of things on their computers, from financial reports to personal photos and videos. These things can get lost or damaged or even encrypted. Here is what you should know about data storage management in order to keep your files safe.

Consider the Cloud
Cloud storage is normal nowadays, and almost every major company offers some form of cloud storage. Whether you use Dropbox, OneDrive, Google, Amazon or another cloud storage service, your data should be safe, because their backups have backups. If you really want to save something, consider cloud storage.

Beware of Viruses
Viruses used to be simple and send out information to the hacker (trojans), but today, new forms of viruses have been created, like ransomware. Staying safe means visiting secure sites, not downloading various suspicious applications and definitely not installing them. Installing an antivirus software is recommended.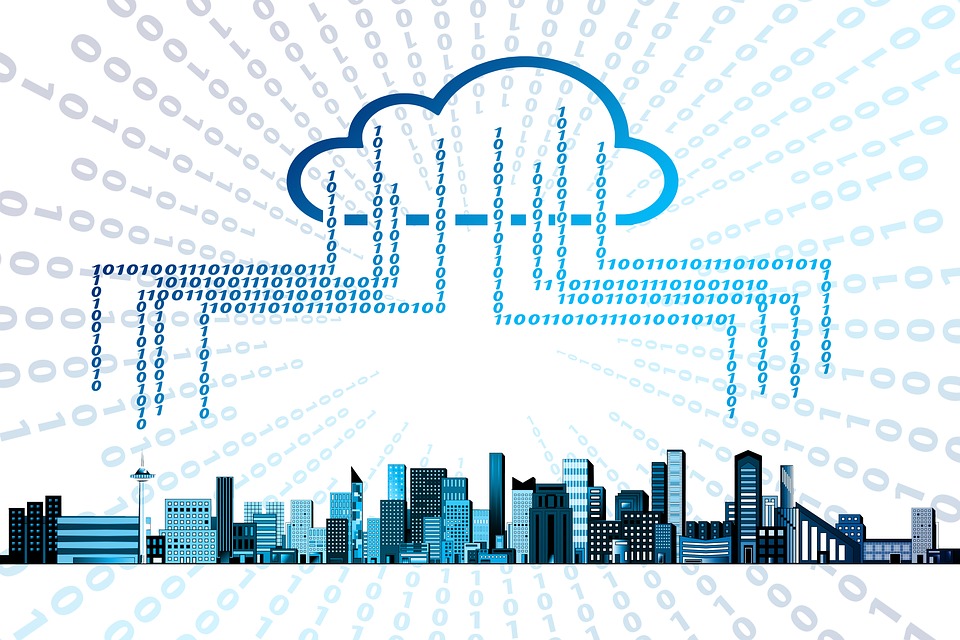 Segregate Your Data
Not all of your data is worth the same. If it is business-related, then back it up appropriately, maybe even on your own local server. If it is personal data, keep it elsewhere, use different drives or computers, even.

Back Up Your Data But Keep it Simple
Too many backups take a lot of space. Redundant data is really not that great. If you have a local storage server, it might even be worse for the performance.

Read/Write Errors
Be careful when and if you plan on overclocking your computers. An unstable overclock can lead to data corruption, which will only be visible after a longer period of time. With every bad write, you get more bad data. Have an expert overclock your computer if you really want more performance, or take the necessary steps to test your overclock stability.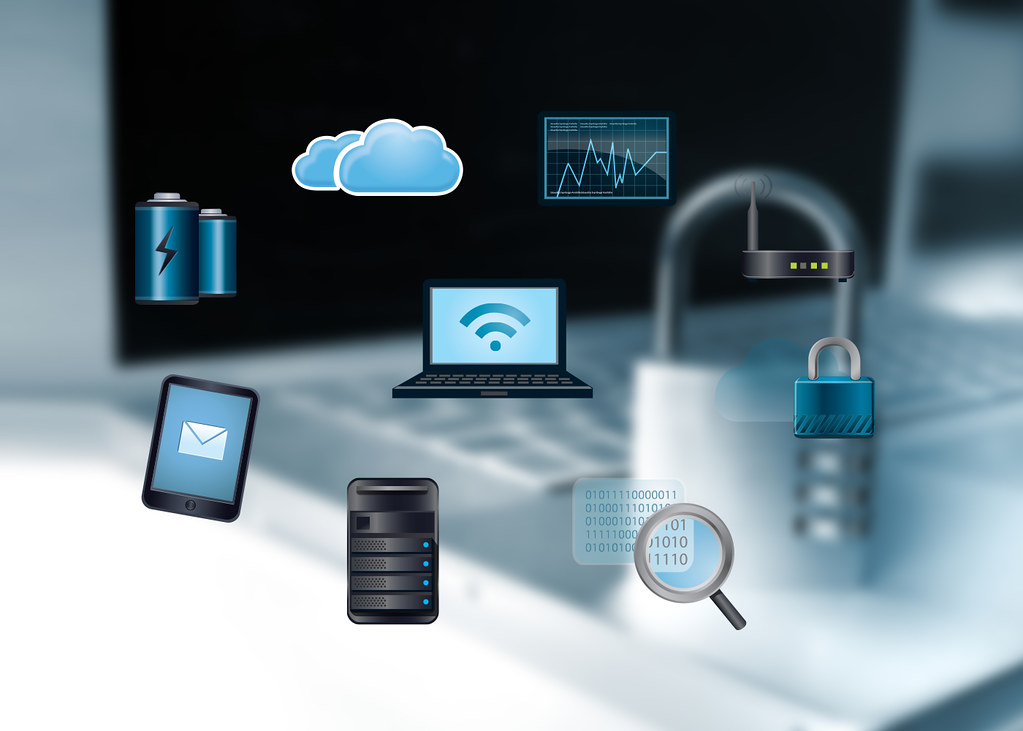 Strategy is Important
If you plan on storing lots of data, you will need a storage server, whether built or rented. If you need fast access to the data, then local storage is recommended. Plan ahead according to how much data you plan on storing and accessing.

Security – Take Care of Your Data
Part of the security question is answered by antivirus software, yet there are multiple answers. Data encryption is recommended as well as securing the data both on a physical and virtual level. Not everyone should have access to it.

Data Retention
Some data you might need for a couple of hours while other data you might need for years to come. Setup a data retention policy to avoid redundancies.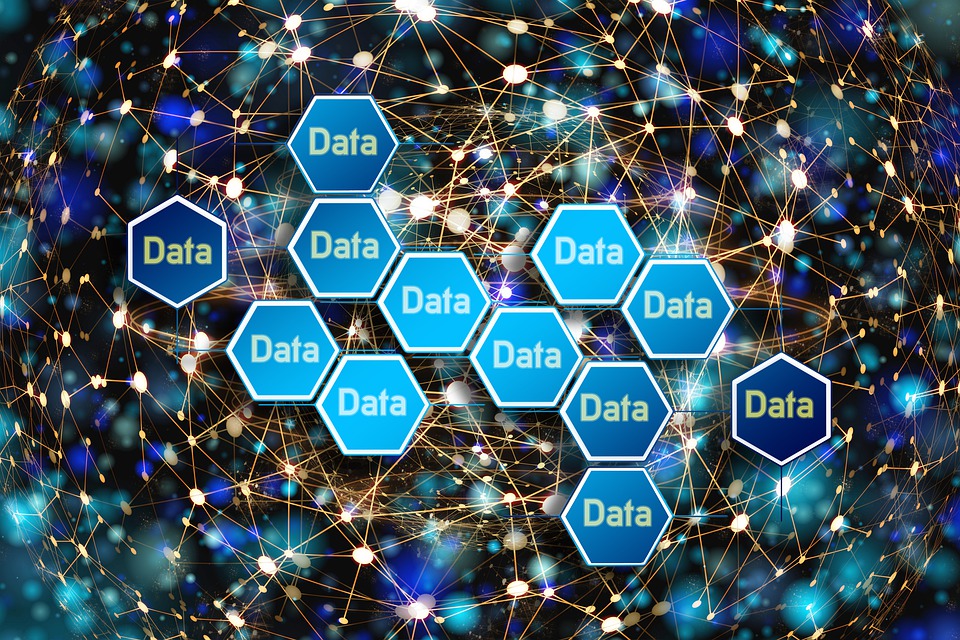 Long-Term Investments
If the upfront costs are too much, look at the long-term. Upfront costs are often scary, but long-term is what matters for most businesses.

Select Storage Providers Accordingly
Not all storage providers are the same or offer solutions which you need. You should, therefore, choose a reliable provider with a solution which works for your data.

These are the 10 things you need to know about data storage management.